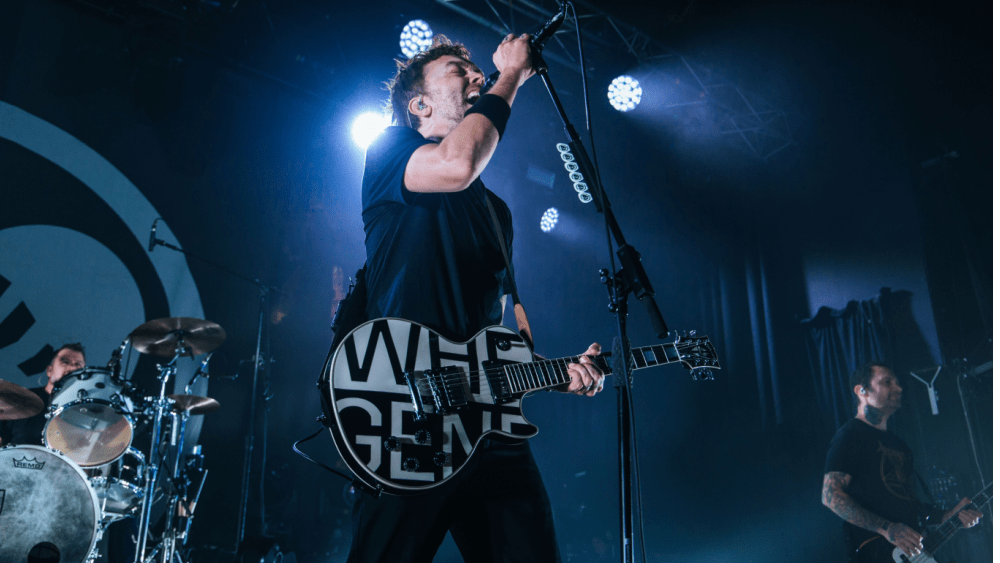 Rise Against, Rancid, Jawbreaker and Descendents will headline the inaugural 1234Fest, a one-day live music experience taking place on Saturday, September 9th at The JunkYard in Denver and on Sunday, September 23rd at Freedom Mortgage Pavilion in Philadelphia, featuring identical lineups.
The festival, which will also feature performances from Joyce Manor, Pussy Riot, and Dilinger Four, was conceived and curated by the members of Jawbreaker and West Bay Invitational.  Rich Egan of West Bay Invitational said: "We wanted to put on the anti-festival. This isn't 200 bands on 10 stages. It feels like an insanely stacked lineup you'd see at hall shows back in the day and all of these bands have approached it that way. No egos, no rockstar bullsh**. We have an arena headliner, legends and heroes sharing a stage with new blood and a groundbreaking women powered band. This is punk rock."
General on sale ticketing begins Friday, June 23rd at 10 am local time via Ticketmaster.
Editorial credit: ChrisJamesRyanPhotography / Shutterstock.com