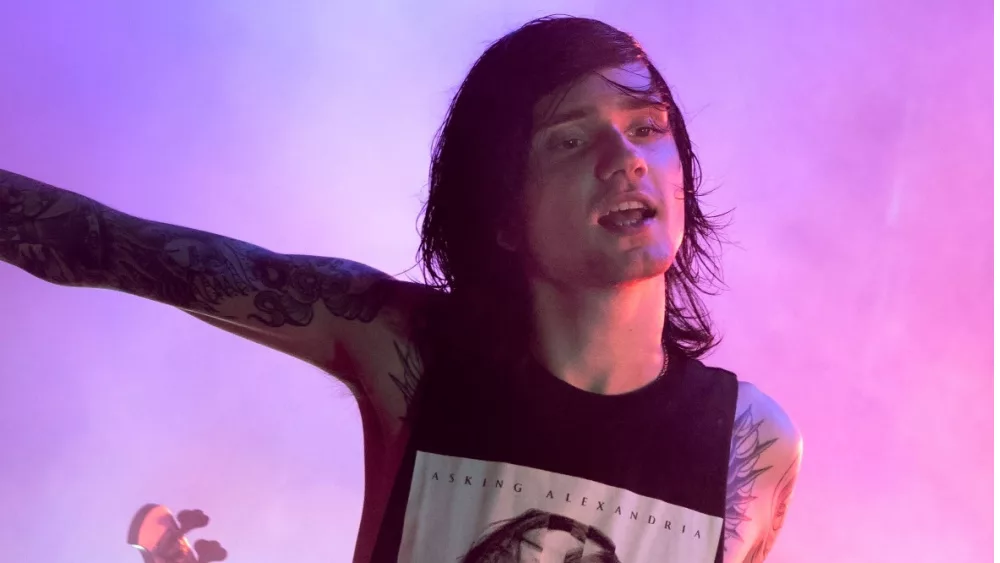 Asking Alexandria have shared details of their eighth studio album, 'Where Do We Go From Here?' dropping August 25. The 11-track record will be the follow-up to the band's 2021 album 'See What's On The Inside'.  In anticipation of the LP, the band have dropped the lyric video to their recent single 'Bad Blood'; you can take a look here.
Lead guitarist Ben Bruce has said of the upcoming album: "'Where Do We Go From Here?' Is the culmination of our entire journey as a band. We worked really hard to incorporate every aspect of what our fans love about Asking Alexandria. We have taken elements from every single record we have ever written and pieced them all together to create one album. Our fans will find elements from 'Stand Up and Scream,' such as the synth-tinged breakdown on 'Things Could Be Different,' all the way through to 'See What's On The Inside' on this album. Lyrically, the album explores themes of loss and struggle through to hope and finding your own inner strength. We are incredibly proud of this album, and we can't wait for everyone to hear it."
To pre-order/pre-save  'Where Do We Go From Here?', head here.
Editorial credit: Maj.l / Shutterstock.com